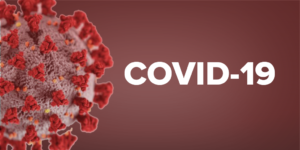 In an effort to help protect our community from the recent COVID 19 outbreak as well as keeping our residents informed, Broadmoor Police has started a Twitter page. The Twitter feed is a relevant information portal to keep the public informed and educated about any items related to promoting a safe environment for our residents to live in. Along with our current Broadmoor Facebook page, we know that utilizing these tools gives us a larger community reach and keeps the information pipeline going to ensure the safety of our residents. I encourage anyone within our district or county to follow these feeds for critical safety announcements.
Click here for Twitter.  Click here for Facebook.
Above all please stay safe within our community.
Chief Michael Connolly